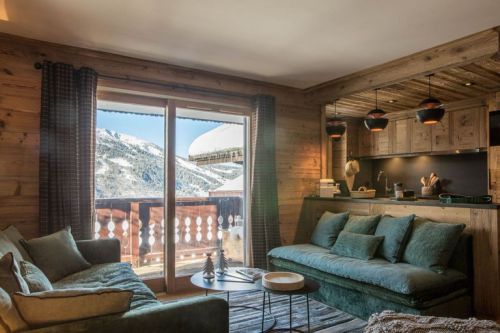 Are you looking for a
luxury chalet in Méribel
, in the French Alps? Sotheby's International Realty can make your dreams come true.
Sotheby's has been one of the finest experts in luxury real estate since 1744, offering you the most prestigious and luxurious chalets in Méribel. We can bring you precious advice about our rentals to guide you through our collection of properties.
Satisfying your needs is a centerpiece of our philosophy.
To find more details about our
luxury chalets in Méribel
, click on the links below. You can also contact us directly if you desire further information about one of our specific luxury chalets.
2 search results for: Luxury chalet Méribel
Find out our unique luxury chalets in Méribel
Whether you want to rent or to buy one of our properties, we have a large collection of chalets located in the French Alps at Méribel. We will make sure that you find the luxury property you are looking for.
We will give you the opportunity to see breathtaking landscapes two steps away from ski slopes.
You will find further information about our several luxury chalets via the link above.
Looking for more details? Contact us!
Our luxury real estate agency offers a large range of properties in the Alps. To help you make a choice, we will be pleased to give you the best advice we can provide to guide you through our collection. We will answer all your demands and questions about our goods and services.
For exhaustive information, you can contact us with the link above.