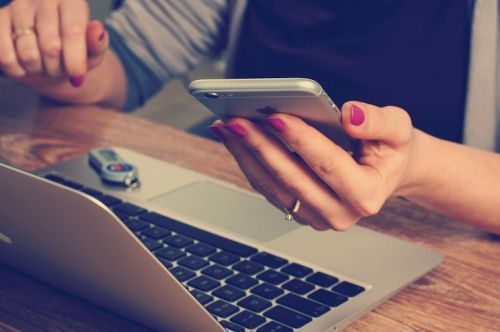 Sotheby's International Realty, the real estate network of luxury worldwide
Our network of real estate agencies exceptions Sotheby's International Realty
Under the head office of Alexander Kraft, agencies of
Sotheby's International Realty France and Monaco
®, all managed independently, offer a service and a single expertise of quality. Our local expertise and our international reputation give us access to the widest choice of luxurious properties for sale and rent. Discover the most sumptuous properties over the world, exceptional homes, villas seashores or iconic mountain chalets.
Sotheby's International Realty France and Monaco
® will assist you in all your real estate projects and will help you to find the property that you desire or the real estate investment you are looking for. Let you guide by our advisors for an extraordinary experience.
Present in France since 2005,
Sotheby's International Realty France and Monaco
® quickly became a real estate reference and now has over sixty agencies representing the most famous markets of the hexagon and Monaco.
We can offer all the properties available throughout the
Sotheby's International Realty Monaco and France
® network.
Membership of the house of auctions
Sotheby's
® and membership in the
Sotheby's International Realty
® network with 950 agencies in more than 69 countries, allow us in the same brand to lead you in your acquisition project or international sales both in Europe, the USA, the Caribbean, Asia and many other prestigious destinations.
Since 2005, Alexander Kraft leads and was on the original creation of
Sotheby's International Realty France Monaco
®. Unique real estate house of exception represented in every region of France, our network connects local real estate experts to offer you an extraordinary real estate experience.
sotheby's international realty france & monaco